Good health is not important, IT IS EVERYTHING.
We want you and your family to live with peace of mind and without surprises.
What do you need to protect?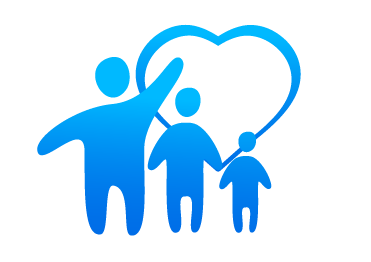 Insurance for individuals
Comprehensive protection for you and your family, including health insurance, life insurance, automobile insurance, among others.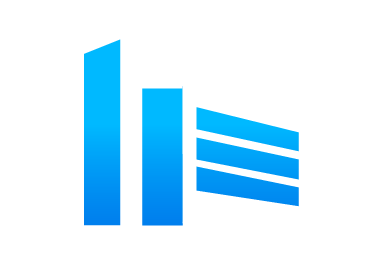 Insurance for businesses
Comprehensive protection for your company, including property, marine, liability, cyber, bonds and credit insurance, as well as life and health insurance for employees.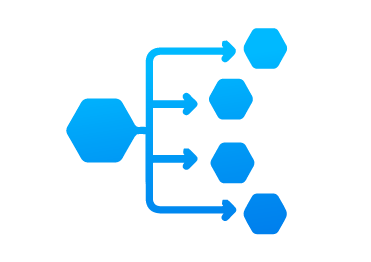 Insurance for affinity groups
Insurance products and services for clients of financial institutions, retailers and commercial channels.
4 years of experience support our purpose: to serve you with true passion
CLAIMS HANDLED IN THE LAST 3 YEARS
IN CLAIMS PAID IN THE LAST 3 YEARS

Visit our blog and find out about the latest insurance trends and useful recommendations to protect your company and your loved ones (currently available only in Spanish).
Our service has the trust of thousands of clients and companies all over the country.
With Ecuaprimas my employees always feel calm and protected
Roberto Mejía,
Financial Director,
de Artefacta
We feel confident that we have a team that is passionate about providing timely solutions and always being available to us, that is Ecuaprimas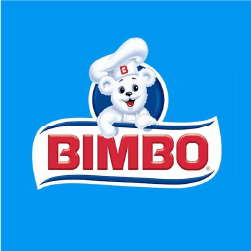 Patricia Mero,
Social Worker,
Bimbo Ecuador
Ecuaprimas gives us the security that they have committed people working to give us an excellent service and take care of us at all times.
María Fernanda Castro,
North Region HR Manager,
BIC Ecuador
Our carriers guarantee your peace of mind