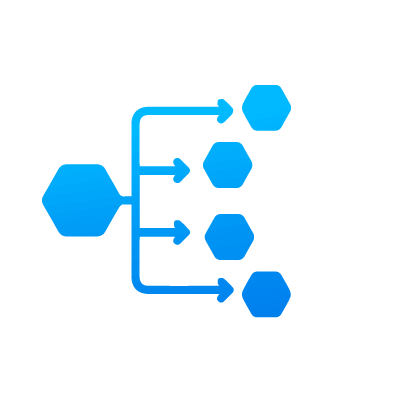 Insurance for
affinity groups
An opportunity to give value to your customers and benefits to your company
We develop insurance products and services sales programs that generate benefits for customers and income for your company
Our clients are already generating great results
We thank Ecuaprimas for its professional advice, always focused on providing solutions that contribute to the development of our members and the growth of our Cooperative.
Ecuaprimas has managed to multiply the income for Cooperativa Andalucía, thanks to a structured and planned work that has allowed the strengthening of the affinity insurance program.
Ecuaprimas has become a good strategic ally, with which we have worked for our clients, trained our staff and increased the income of the bank.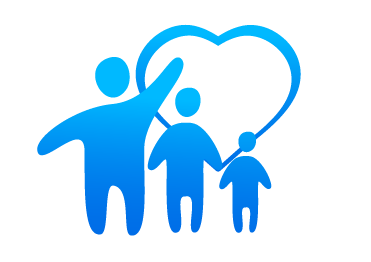 Insurance for individuals
Comprehensive protection for you and your family, including health insurance, life insurance, automobile insurance, among others.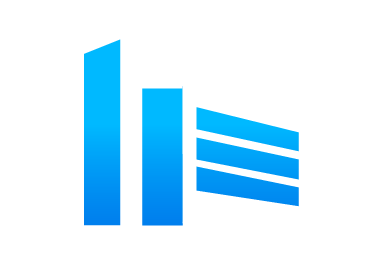 Insurance for businesses
Comprehensive protection for your company, including property, marine, liability, cyber, bonds and credit insurance, as well as life and health insurance for employees.