Life and Corporate Health Insurance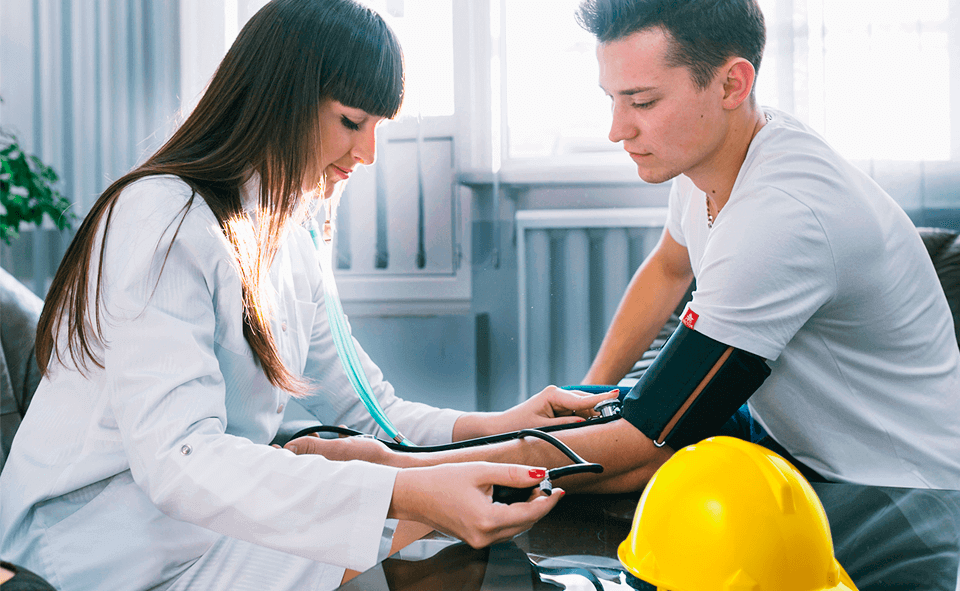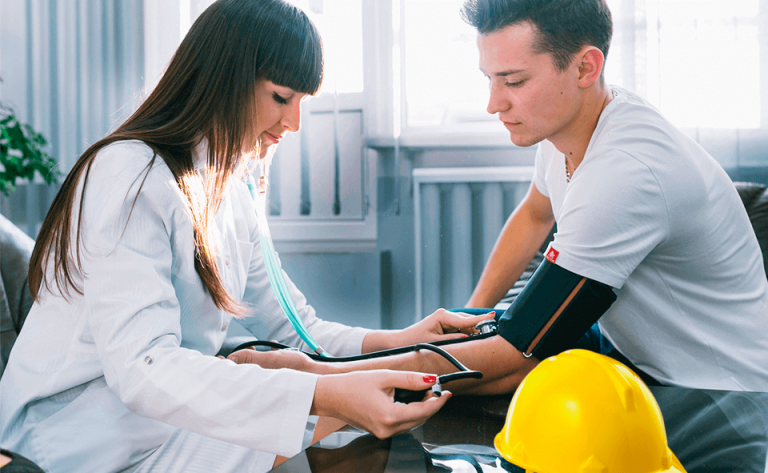 We are passionate about taking care of your employees. With our insurance programs adjusted to the budget and organizational strategy of the company, we can provide the best benefits and coverage for possible contingencies.
Total or partial disability, death by accident, national or international medical coverage, hospitalization expenses, outpatient treatments, maternity, exams, medicines and more.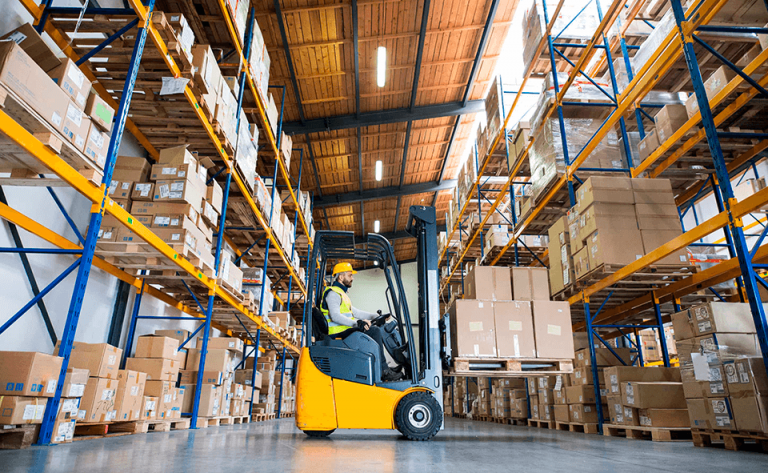 Our extensive experience and constant innovation allows us to provide comprehensive protection for your assets and guarantee the continuity of your business at all times. Feel the peace of mind that your company will have solutions and coverage according to the potential risks of your business.
Multi-risk, fire, earthquake, theft, electronic equipment, machinery breakage, business interruption, equipment and machinery and automobile.
Marine and Specialized Risks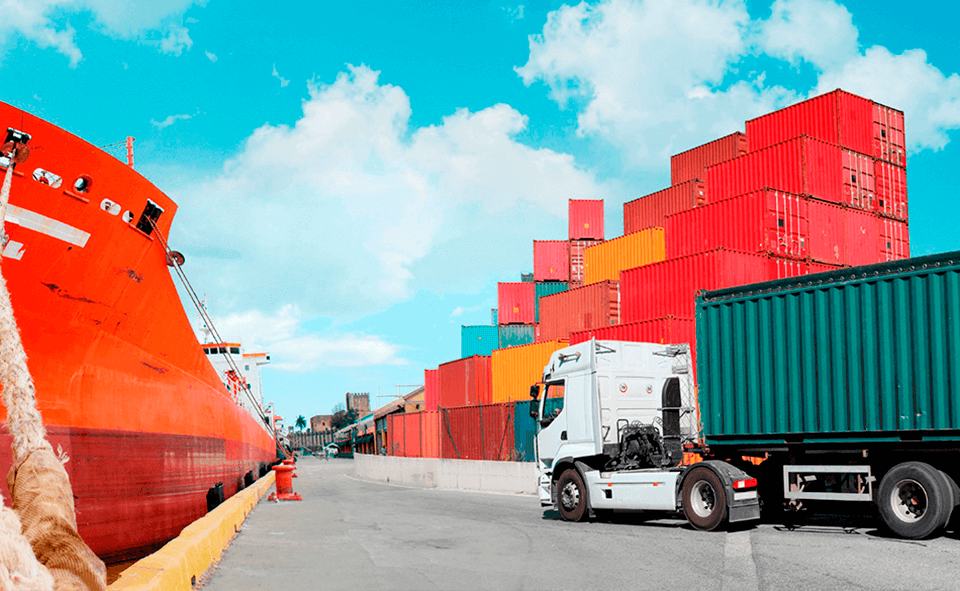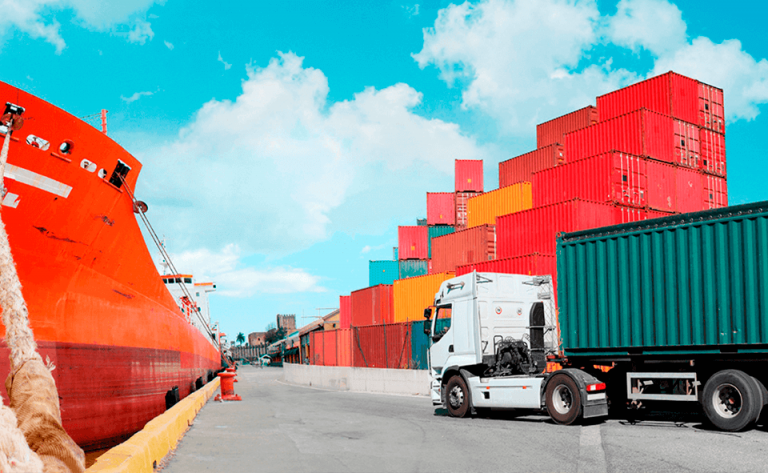 Our specialized team will provide you with the necessary accompaniment to protect your merchandise or goods from the risks involved in transport and logistics for imports, exports or internal transfers.
Internal transportation, imports, exports, aviation, marine hull and machinery, agricultural and livestock insurance.
Financial and Cyber Risks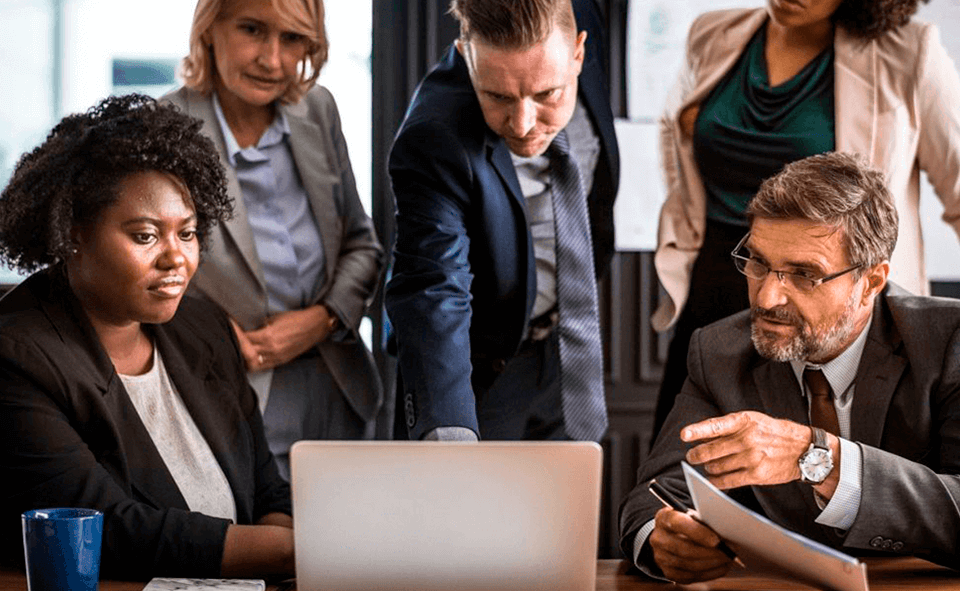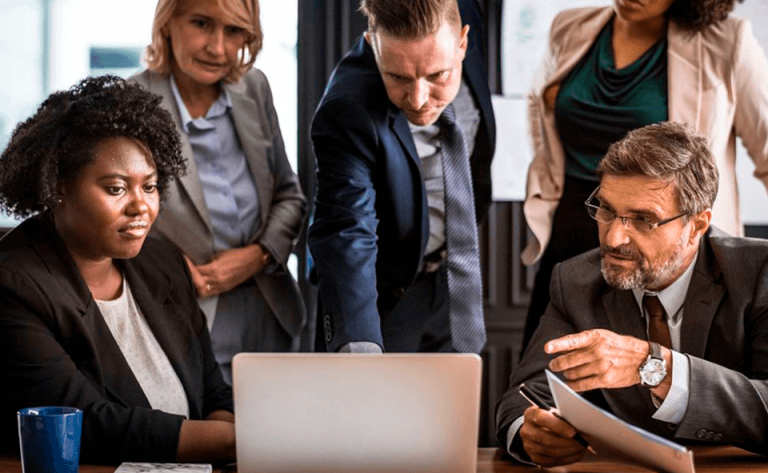 Your peace of mind is important to us, which is why we have a specialized team and expert providers to properly advise you on the financial and cyber risks that put your assets, elite executives and potential clients at risk.
Infidelity of collaborators and dishonest acts that put your patrimony and clients at risk, crime policy, bank policy, credit insurance in financial risks, protection against cyber-attacks.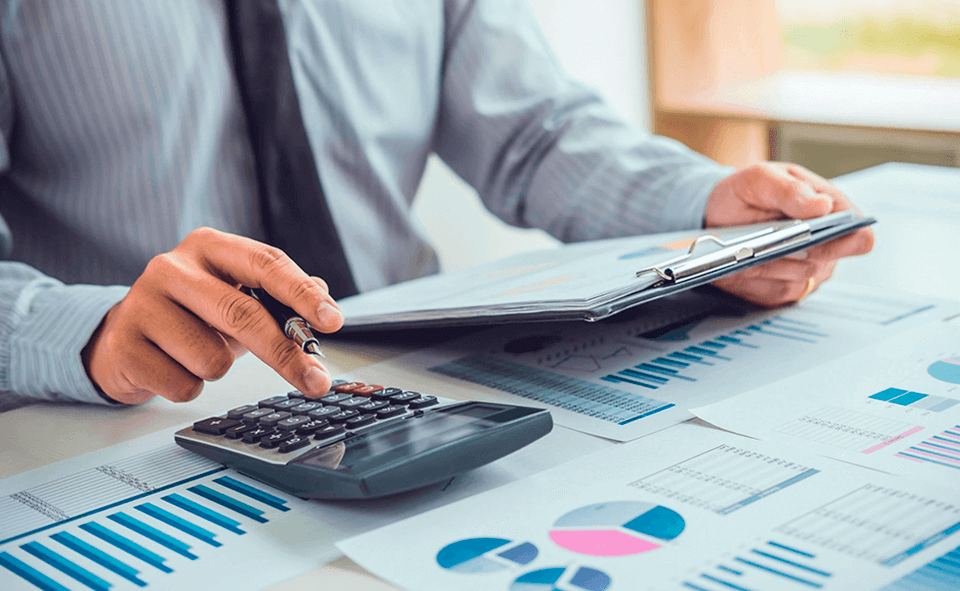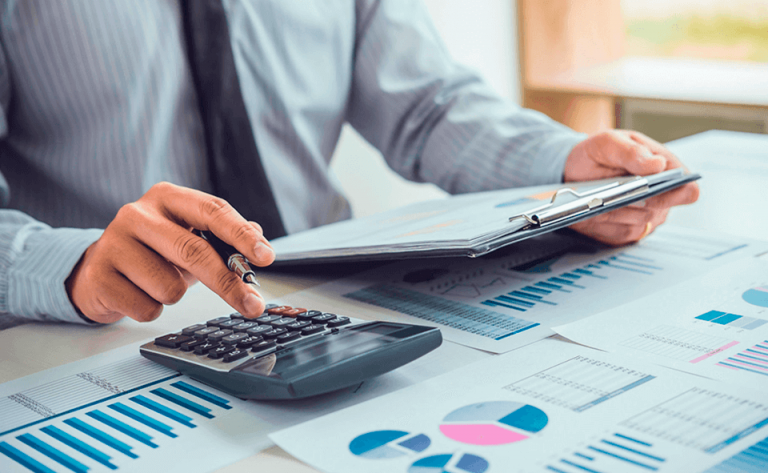 We know that your business bonds are as important as having the comprehensive advice to secure them. Stay protected in case of breach of an obligation by your principal debtor or the contractor.
Performance bond, advance payment bond, good quality materials, customs guarantees.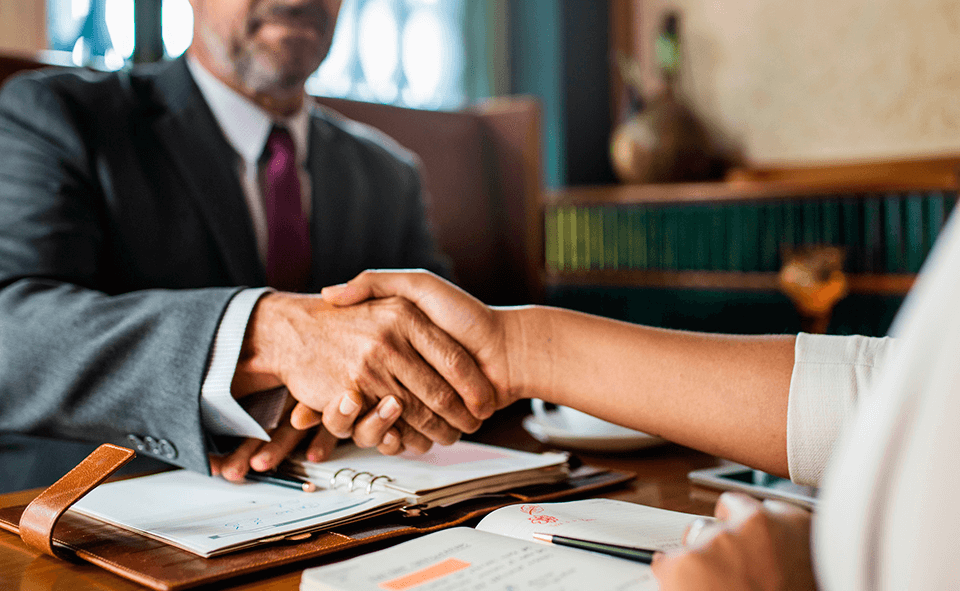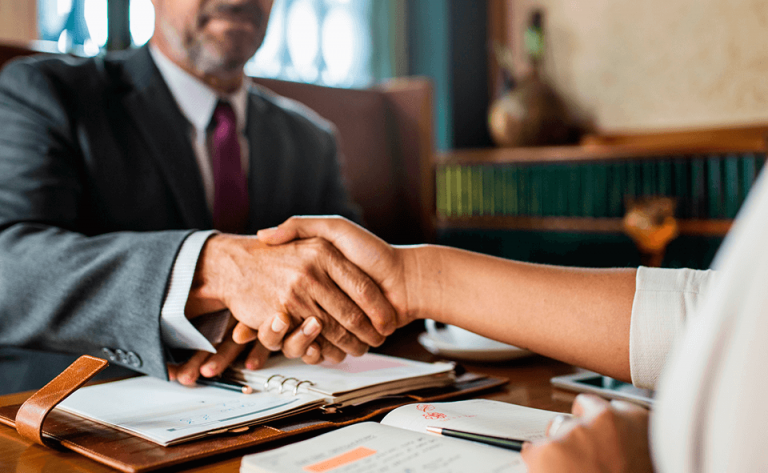 Practice your profession with peace of mind and leave unexpected situations in our hands. Protect your patrimony against claims derived from your professional activity, including defense expenses incurred in those processes.
Policy of damages to third parties including professional liability, protection for directors and officers, products liability and medical malpractice.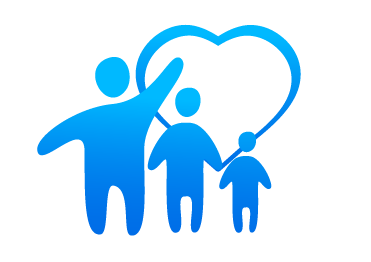 Insurance for individuals
Comprehensive protection for you and your family, including health insurance, life insurance, automobile insurance, among others.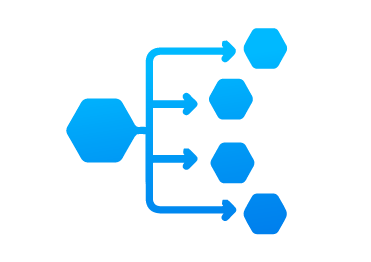 Insurance for affinity groups
Insurance products and services for clients of financial institutions, retailers and commercial channels.
Our carriers guarantee your peace of mind